24 Hour Shipping & Delivery Service • 365 Days a Year
Between monthly vehicle payments, continual maintenance costs, fuel prices, and the expense of workers' wages, maintaining your own delivery fleet puts a huge dent in your profit margin. By outsourcing your recurring delivery needs, you can save as much as 25% of your transportation budget, allowing you to improve your bottom-line and focus on your core business.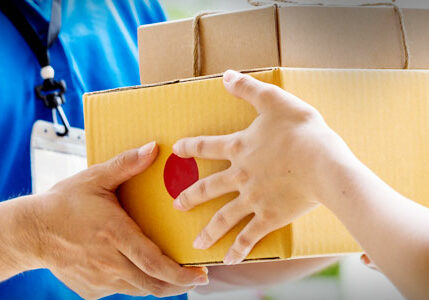 Create a Custom Delivery Schedule
Our clients continually say that partnering with Lightning Express is the best business decision they ever made. Whether you run a small business or a Fortune 500 company delivering on a route schedule or running hot shot on-demand services, you will work directly with a dedicated Logistics Consultation staff member to identify the best solutions for your organization right now and as your business grows.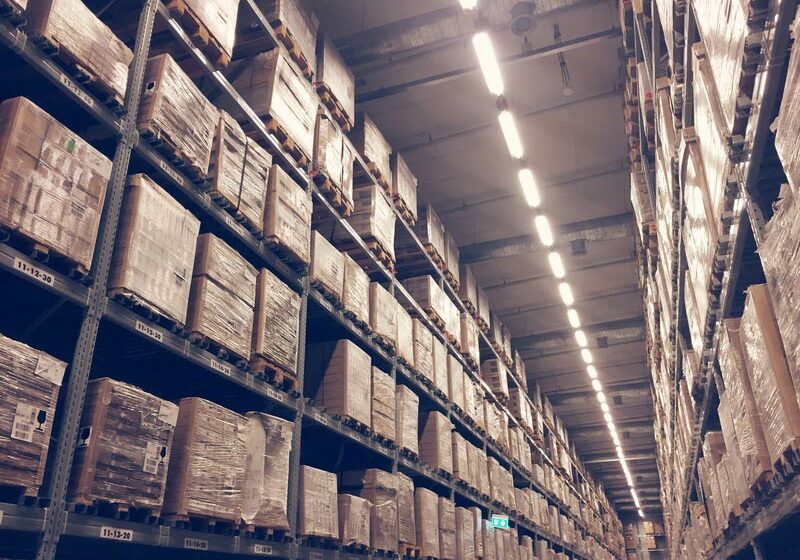 Your Total Delivery Solution
By partnering with Lightning Express Outsourced Fleet Solutions, with both branded and non-branded options available, you will be able to say goodbye to the headaches of canceling or rerouting schedules due to broken down vehicles or sick employees. We can support, expand, or replace your current fleet of vehicles. Lightning Express provides a professional delivery driver, well-maintained vehicles, reliable communication devices, and well-trained labor to ensure that your packages arrive safely, on time and on budget every time.
All services at Lightning Express are guaranteed, so you can be confident that you will have drivers which you require every working day. While we are busy optimizing the management of your delivery operations, you are able to redirect attention to the most important aspects of your business.
Outsourced Fleet Management Services Eliminate: