Warehouse & Fulfillment
Delivering Excellent Service Support for Warehouse Logistics
Save time and money with managed warehouse and fulfillment services. We have the warehouse space, technology, equipment and staff to meet your logistics needs – you have the product.
Comprehensive Warehouse & Order Fulfillment Services
With warehouse and fulfillment services from Lightning Express, your storage and shipping needs are met by a team of dedicated logistics professionals providing round-the-clock service. We provide a direct connection with your trucker/driver, streamlining the receiving process and eliminating the need for you to deal with multiple brokers. Lightning drivers are strictly vetted, properly insured, and are compliant with local DOT regulations, ensuring dependable delivery of your goods. When Lightning Express handles your warehouse and order fulfillment needs, you can spend more time doing the important things that will grow your business.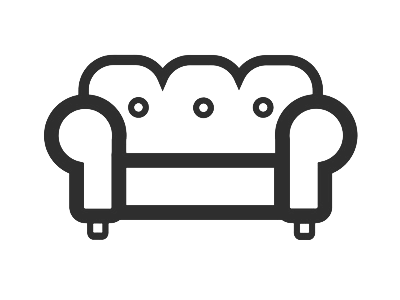 Finished Goods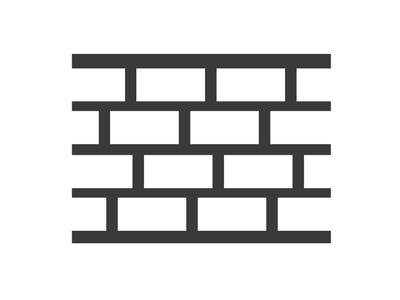 Raw Materials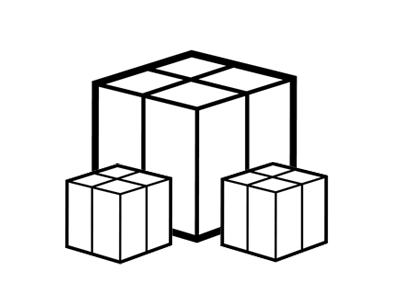 Vendor-Managed Inventory Operations
Value Added Services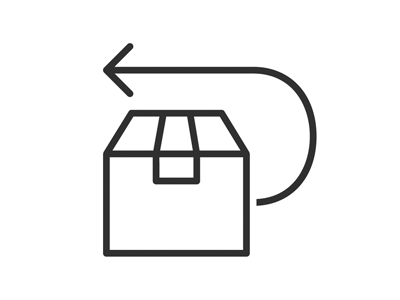 Returns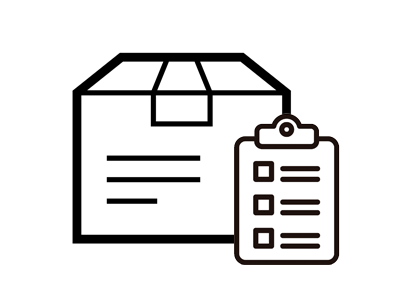 Reverse Logistics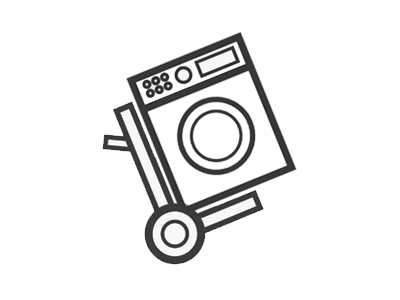 Special Products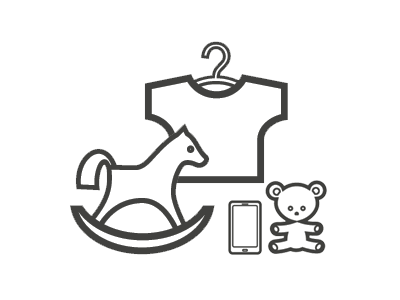 Consumer Goods for Fulfillment
Lightning Warehouse Services
Whether you need a little warehouse space or a lot, Lightning Express manages the labor, space and systems infrastructure in order to provide you with the agility to grow your supply chain and meet your market's demands. When peak seasons are over, you can scale back down to mitigate carrying costs in your supply chain.
Lightning Order Fulfillment Services
Eliminate the need to search for carrier availability and coordinate pick-up and delivery times with various vendors, and avoid the hassle of auditing multiple transportation bills. Lightning Express is equipped with state-of-the-art warehouse management technology to handle all your pick, pack and ship needs.